REACHING OUT IS A STEP IN A NEW DIRECTION
Many successful people embrace therapy.
Success is embracing opportunities for growth. At the end of the day, that's all therapy really focuses on – growth + healing.
Give yourself permission to give it a try. There is no time like NOW to get things moving forward.
Like any relationship, the relationship between client and therapist is all about chemistry. My primary concern is that you get your needs met. Before we book an appointment, let's start with a brief phone conversation to get a feel for whether we align.
 I look forward to connecting.
GIVE ME A CALL 646.798.8354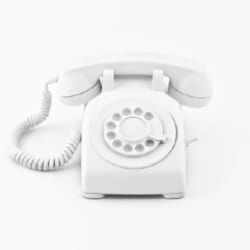 MAKE AN INVESTMENT IN YOUR LIFE
HAVE A QUESTION? REACH OUT TODAY.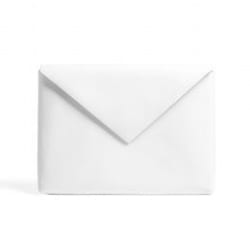 276 Fifth Avenue, Suite 605
New York, NY 10001
276 Fifth Avenue, Suite 605 New York, NY 10001