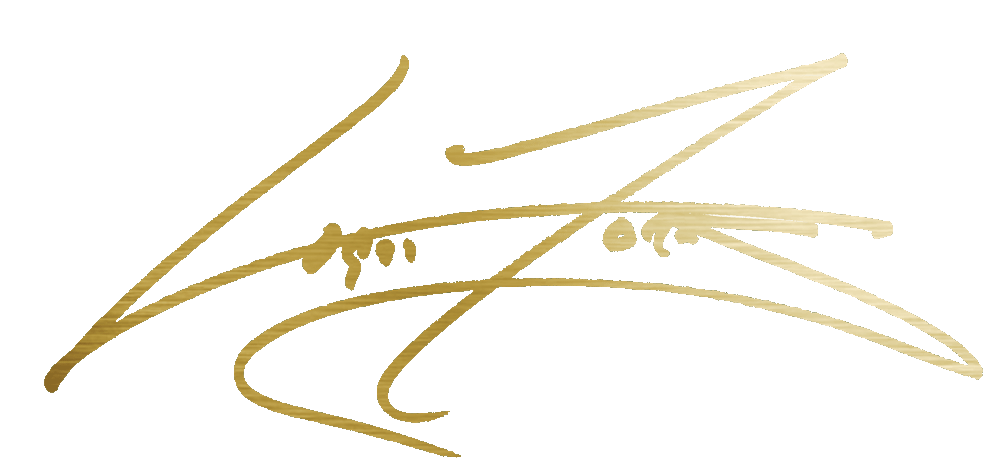 EVERYTHING YOU NEED
IS ALREADY INSIDE OF YOU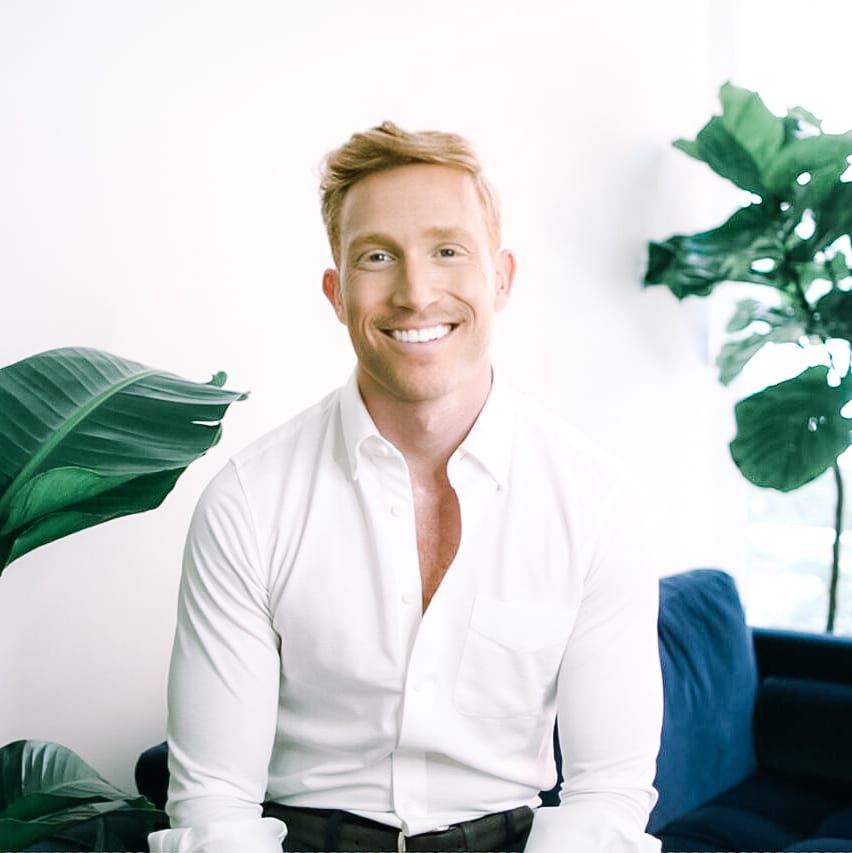 EVERYTHING YOU NEED IS ALREADY INSIDE OF YOU
FROM INDIVIDUALIZED AND PRIVATE PRACTICE CONSULTING, I FOCUS ON HELPING PEOPLE GAIN CLARITY SO THEY CAN LIVE WITH INCREASED INSIGHT, PERSONAL POWER, AND PURPOSE
PRIVATE PRACTICE CONSULTING
Need help launching or growing your practice?
Therapist matching services
Are you looking for a therapist?
press inquiries
Are you looking for a mental health expert to contribute to your feature?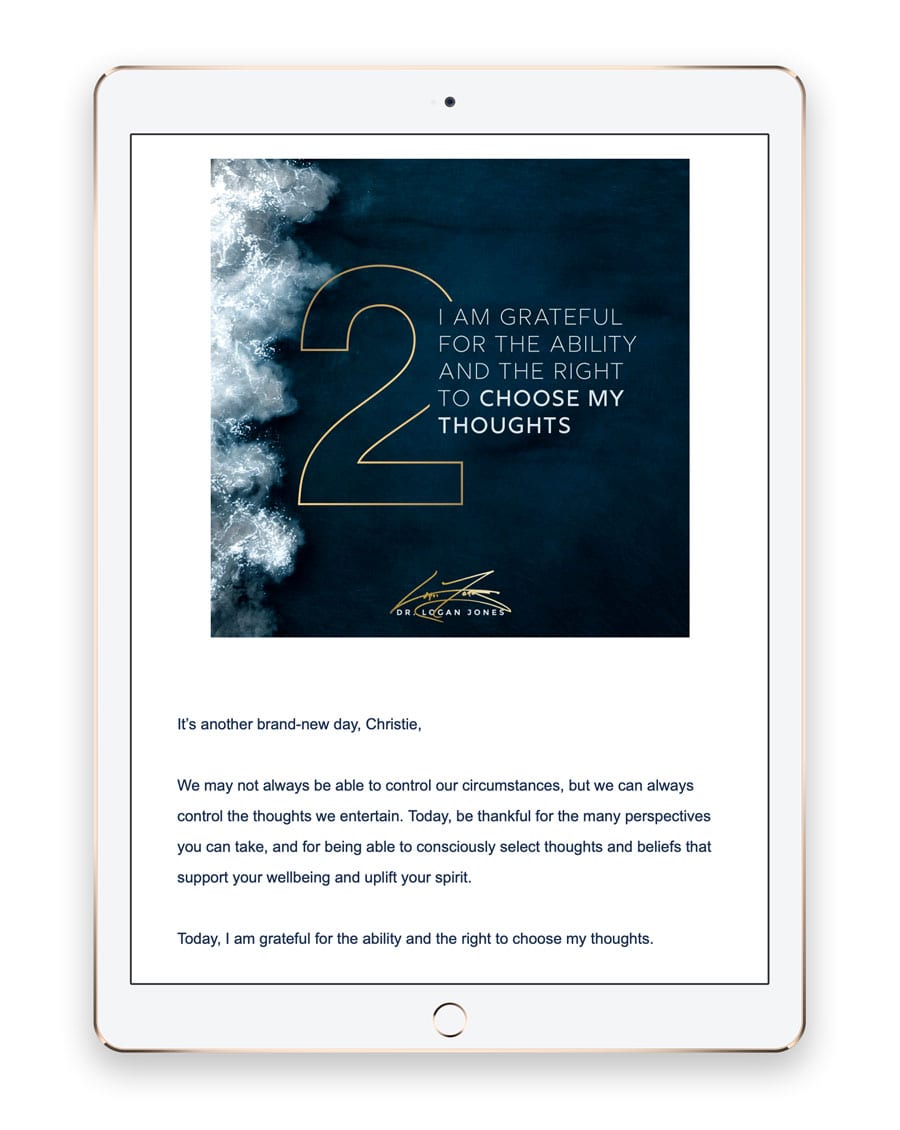 Sometimes the simplest act can have the most profound impact.
I designed my free 30 Days of Gratitude email series to help you start your own daily gratitude practice, which has been shown to reduce anxiety, break negative thought patterns, and promote a sense of peace and clarity.
Sign up below to start practicing gratitude today.
I'd like to receive emails in the: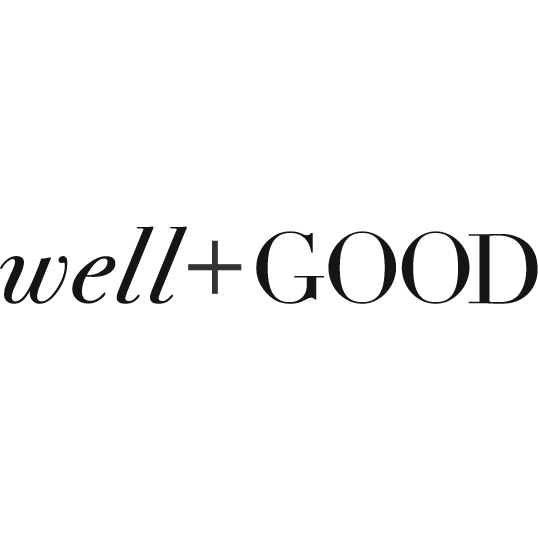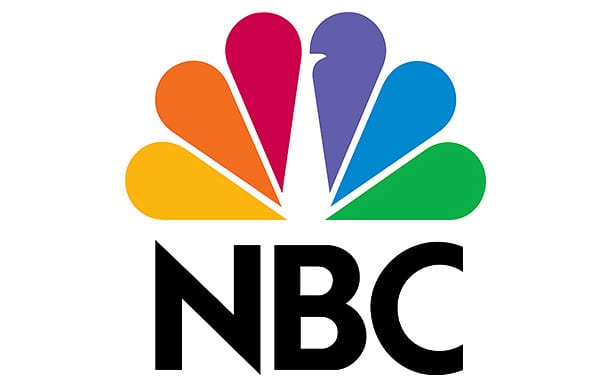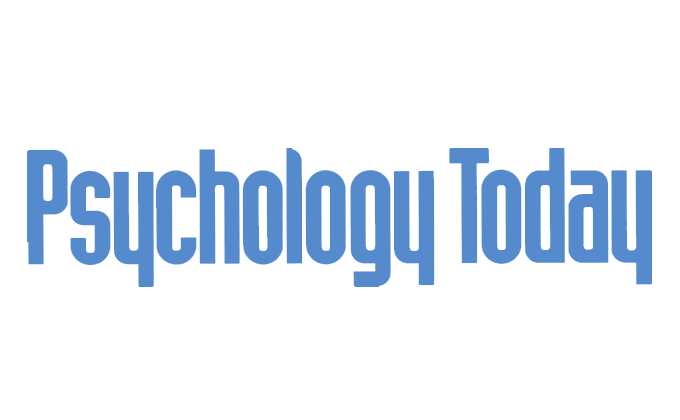 Dr. Jones helped me to believe in myself as a person and a clinician. He taught me to take risks, trust myself and to believe in my clinical judgement. He always provided me with well thought out feedback that helped me to understand how to work with different clients. Dr. Jones always made me feel like an equal to him, he never put me down or told me I was "wrong", but instead would assist me in questioning things and looking at other perspectives. I have always felt extremely lucky that I got to work with Dr. Jones and that he supervised me because I grew a lot in that period. I still use the skills that I learn from Dr. Jones today and I will never forget how much of an effort he put in helping me grow into the clinician I currently am.
—Katherine McGovern , MA, MHC-LP, LAC
I worked with Dr. Logan Jones for 5 years. He is one of the most compassionate, diligent, and dynamic psychologists and people I have ever met. He will mindfully guide you to where you want to go in your life. His calm and patient presence will help you find your light.
—Staci Davis, PsyD
I have not been to therapy for several years, but after some personal/relationship issues I've encountered in the past several months, I decided that I wanted to explore it again. After some research, I decided to meet with Dr. Logan Jones for an initial counseling session. I must admit, I felt somewhat nervous before this first session. Within the first few moments I was in his office, however, Dr. Jones made me fee at ease. He explained his process and approach and answered (the many) question I had. Dr. Jones is straightforward yet compassionate and I feel that I can be open and honest with him. I would recommended Dr. Jones's counseling services.
—Anonymous Client Review
THE ONLY PERSON WHO'S GOING TO GIVE YOU THE LIFE YOU WANT IS YOU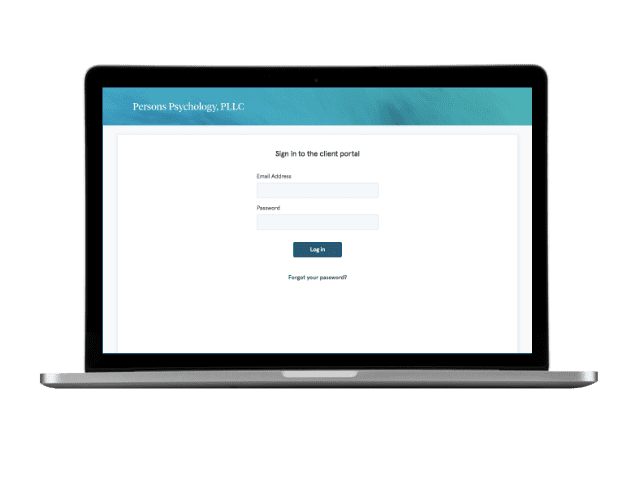 CLIENT PORTAL
View important documents + Dr. Logan's schedule for appointment requests