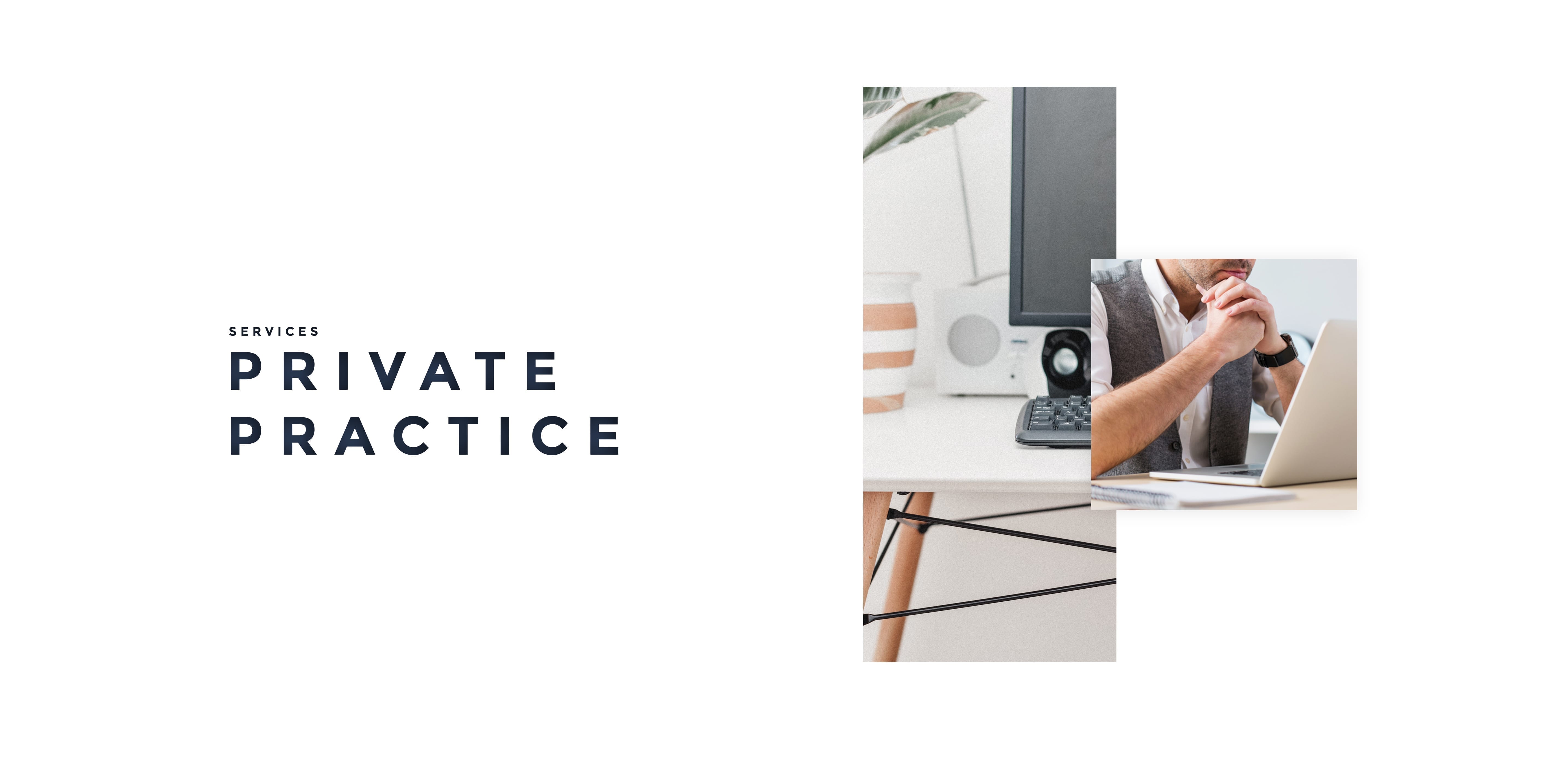 Founding my private practice, Clarity Therapy, in 2015 was a very rewarding and exciting moment for my life, but the journey to that point was anything but easy.
No one teaches therapists how to be self-sufficient business owners or entrepreneurs. Graduate programs make you jump through hoops for admission, put you through the ringer seeing clients, and many ultimately send you out into the wild, only to feel overly-educated and on your own in private practice.
There is no need to go at it alone or reinvent the wheel. I did, and I promise you, it can take a huge mental, physical, and emotional toll.
I want to minimize that stress for you.
If you're a therapist looking to launch a private practice or get your existing practice off the ground, take advantage of my private practice consultation service. I've built a business from scratch and scaled it in traditional and non-traditional ways. Much of what I had to learn, I taught myself through research, trial and error, and good old faith in the process!
Talk to someone who's climbed the mountain you're staring at, and we'll traverse it together, one step at a time.
If you want to start earning an income that can sustain you within a year, or if you want to weave pro-bono work into your professional life, I'm happy to share my story and the stories of my colleagues to help you get started.
Check out my starter guide and e-courses, or schedule a series of in-person or virtual sessions.
We can even sit down for a power-lunch to discuss your individual strategic business goals in more detail.
Be it through a private practice, group practice, or a not-for-profit clinic, you have a lot to offer the world.
Let's get to work!