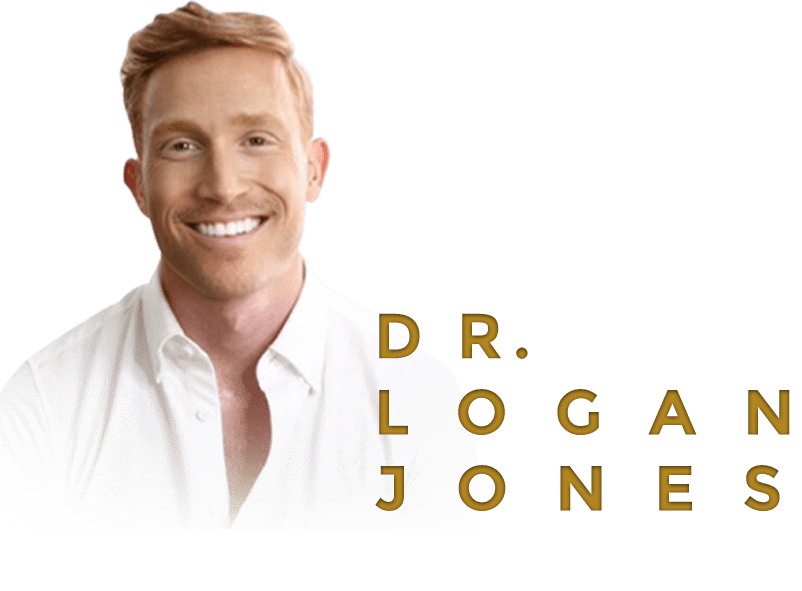 I LOVE CONNECTING WITH NEW PEOPLE, HEARING ABOUT NEW PROJECTS, AND CREATIVE IDEAS + OPPORTUNITIES
LET ME KNOW HOW I CAN HELP.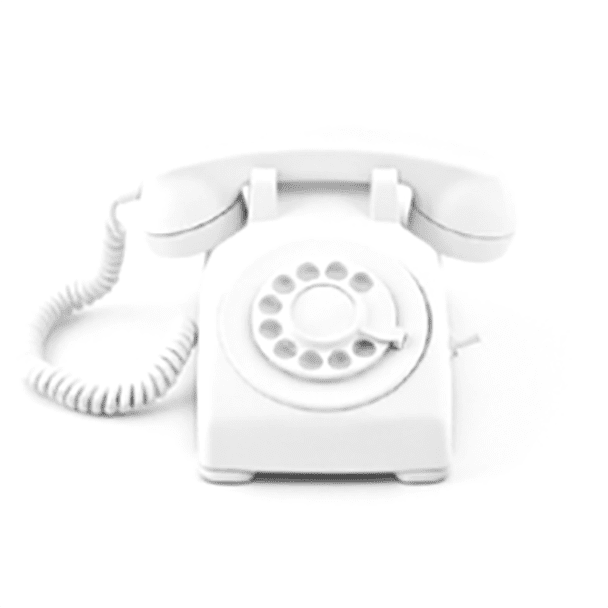 REACHING OUT IS A STEP IN A POSITIVE DIRECTION
Success is embracing opportunities for growth. At the end of the day, that's all therapy really focuses on - growth + healing.
Give yourself permission to give it a try.
You can reach me via email, by calling, or by booking an appointment through my client portal. I make every effort to respond as soon as I have a free moment. After all, there is no time like NOW to get things moving forward.
Like any relationship, the relationship between client and therapist is all about chemistry. I'd love to work with you, and my primary concern is that you get your needs met. Before we book an appointment, let's start with a brief phone conversation to get a feel for whether we align.
I look forward to connecting.

GIVE ME A CALL
PHONE: 646.798.8354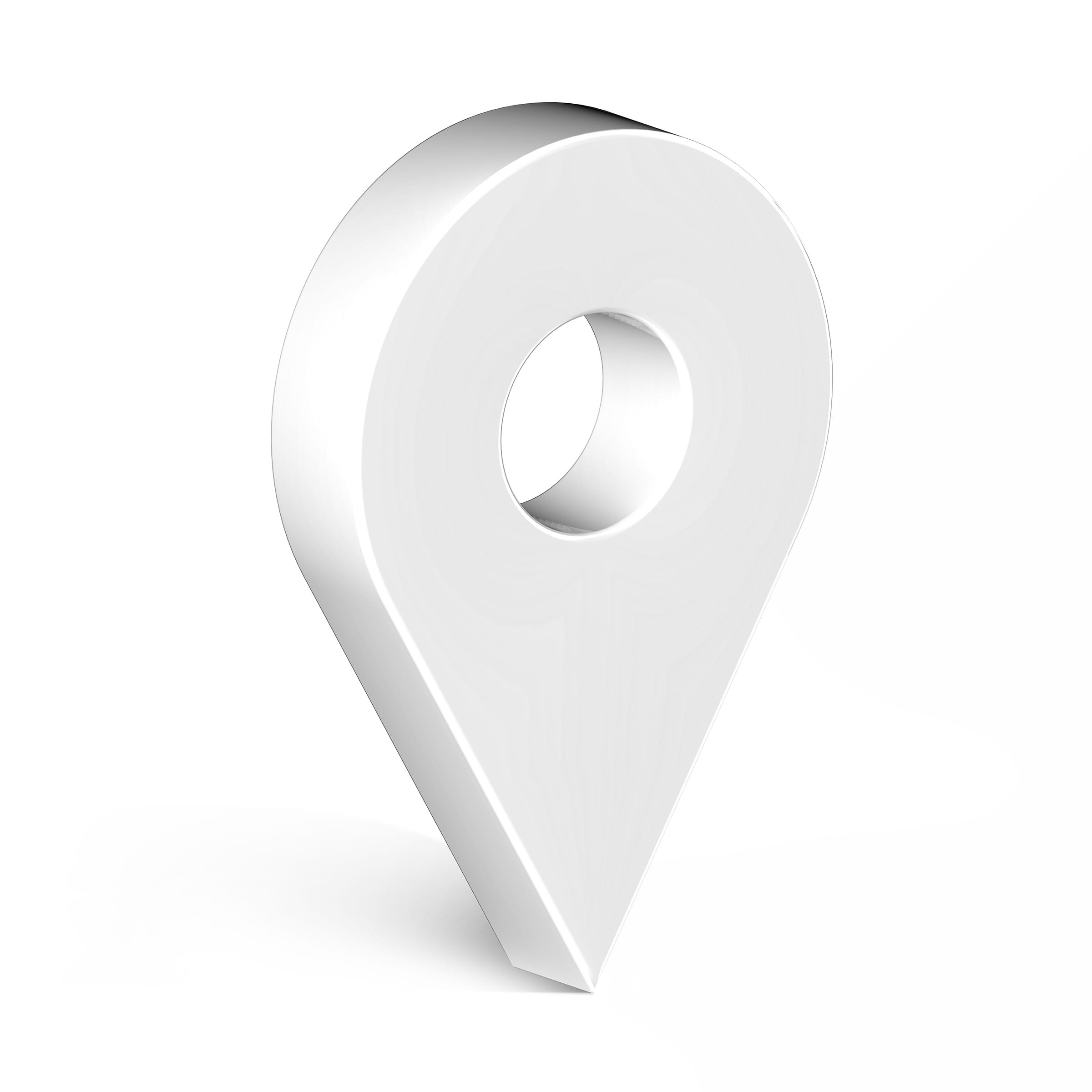 34 W 22nd St, New York, NY 10010, USA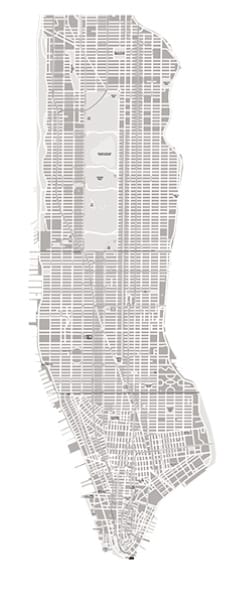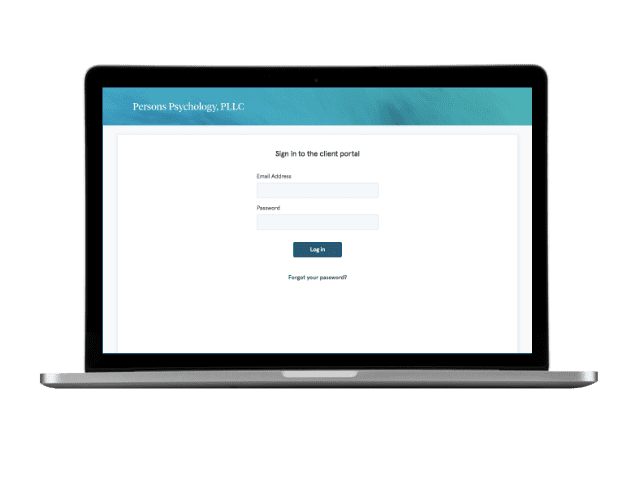 CLIENT PORTAL FOR CURRENT CLIENTS
VIEW IMPORTANT DOCUMENTS + DR. LOGAN'S SCHEDULE FOR APPOINTMENT REQUESTS