3 REASONS WHY WE SELF-SABOTAGE OUR OWN SUCCESS In life, we encounter countless obstacles to our progress and success. If it's not bad timing, it's money issues; if it's not money, it's poor health, or being too tired, or a lack of support. There's one obstacle,...
3 Self-Care Tips For The Busy Entrepreneur As a child, you likely daydreamed about what you wanted to be. As you grew in experience and developed your unique skill set, you committed yourself to a profession, funneled your energy into manifesting your desires into...
LATEST IN POPULAR CATEGORIES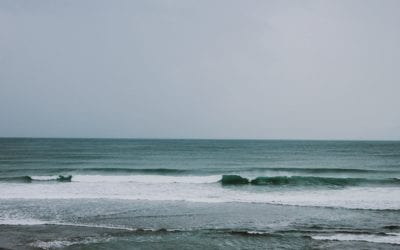 Self-Love, Authenticity, and Social Media Self-love is all the craze nowadays; you can find thirty-day self-love selfie challenges and other trends on social media platforms like Instagram and Facebook.  There are blogs, books, and a plethora of resources all...

STAY UP TO DATE WITH THE LATEST CONTENT + NEWS