3 REASONS WHY WE SELF-SABOTAGE OUR OWN SUCCESS In life, we encounter countless obstacles to our progress and success. If it's not bad timing, it's money issues; if it's not money, it's poor health, or being too tired, or a lack of support. There's one obstacle,...
3 Self-Care Tips For The Busy Entrepreneur As a child, you likely daydreamed about what you wanted to be. As you grew in experience and developed your unique skill set, you committed yourself to a profession, funneled your energy into manifesting your desires into...
LATEST IN POPULAR CATEGORIES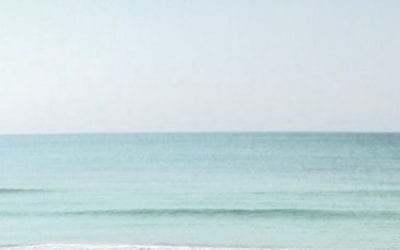 "Live in the moment," "the time is now," "there's no time like the present.' I'm sure you've heard at least one of these adages at one point or another, but what do they really mean? What these proverbs have in common is a focus on mindfulness. MINDFULNESS IS NOTHING...

STAY UP TO DATE WITH THE LATEST CONTENT + NEWS