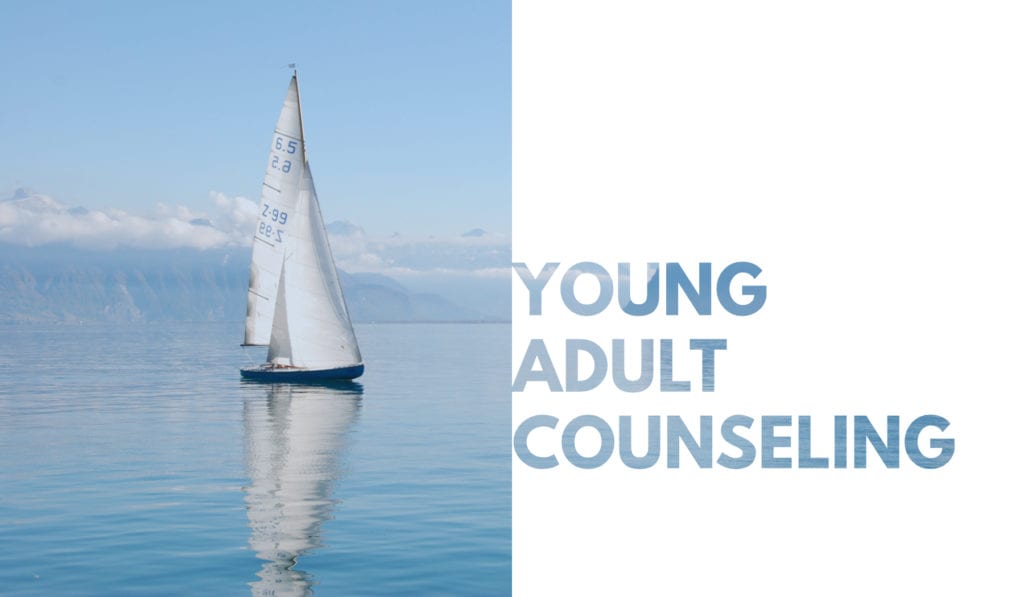 YOUNG ADULT COUNSELING
Life for millennials in the 18-35 category can be incredibly challenging.
Young adults who fall into this category are often highly educated and technologically connected, yet frequently struggle with finding purpose or meaning beyond their everyday living. Add life in the Big Apple, with its constant hustle and bustle, and a self-selected peer group of high achievers to the mix, and some millennials might realize that so-called "adulting" is far more challenging than they anticipated.
I understand and respect the challenges that millennial adults face as they navigate life, careers, relationships, families and more. I have extensive experience working with young adults as they confront everyday stress and uncertainty during this important developmental period.
If you feel that you are having trouble adjusting to life as a young adult and would like to create new ways of managing challenges as they arise, please feel free to get in touch to learn more about my work or to schedule a consultation appointment.
Together we can start talking about how to make subtle changes in your life in order to overcome obstacles getting in the way of your success and feeling more grounded.
MAKE AN INVESTMENT IN YOUR LIFE