5 Different Ways to LOVE: An Introduction to The Five Love Languages
5 Different Ways to LOVE: An Introduction to The Five Love Languages
There's no way around it – relationships require work. Love is a beautiful and rewarding exchange between people that enriches the lives of those involved, but it also demands tending to. Sacrifice, compromise, patience, understanding—all of these are integral to a healthy and functional relationship. Whether platonic or romantic, relationships require a concentrated effort to maintain.
Love is not "one size fits all." Different people can give and receive love in radically different and magnificent ways.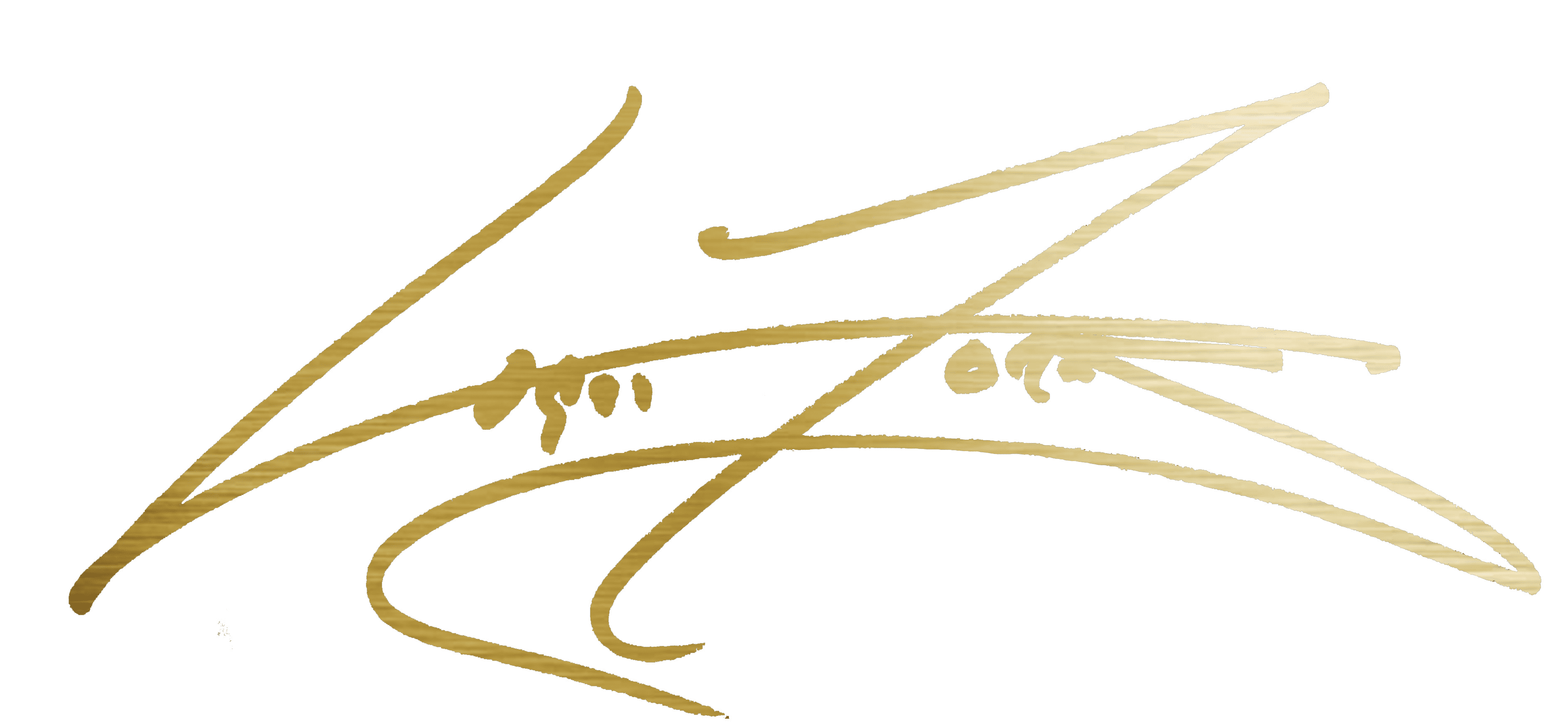 If you've been having relationship issues with your significant other, perhaps the issue isn't one of compatibility or growing apart. Perhaps you are both speaking different love languages.
What exactly is a love language?
A "love language" is the way in which an individual best communicates and experiences love.
The 5 Love Languages: The Secret to Love That Lasts is a book written by marriage counselor, Dr. Gary Chapman. In the best-selling book, Dr. Chapman outlines five unique love languages and explains that just because two people fall "in love," doesn't mean they are necessarily equipped to love each other in the way that is best-suited to their partner. The difference between a relationship that fizzles out and a connection that stands the test of time is the willing determination of both partners to identify, learn, and implement their partner's primary love language, even and especially when that language differs from their own.  
So, how does the concept of love languages connect to mental health and wellness?
Relationships are the source of a lot of stress and strife for countless people. Even if you have the perfect home, career, and financial life, difficulty relating with other people can cast a dark cloud upon life, often leading to feelings of dissatisfaction, frustration, loneliness, and even depression. Understanding the concept of love languages can alleviate unnecessary stress by equipping us with the tools and the knowledge to learn what we need to thrive, and how to more precisely communicate those needs to others. In other words, learning your own love language can have a direct, positive correlation with the quality of your life.
Let's explore each of the five love languages and how to communicate your love more effectively:
Love Language #1: Words of Affirmation
Many people feel most loved when they are built up by their partner with words of praise and appreciation. For people whose primary language is words of affirmation, action is important, but it is most crucial for love to be verbalized and support to be outwardly expressed. How do you know if this is your language? Do you thrive off of compliments or unexpected words of encouragement? If so, you may feel most loved when being affirmed.
If you suspect your partner's love language might be words of affirmation, compliments, love notes, and phrases like, "I'm so proud of you," "You're amazing," "I appreciate you in my life," and of course "I love you," will make your partner feel most cherished.
Love Language #2: Acts of Service
While everyone likes to be complimented, some people feel most loved through action rather than words. Maybe you had a parent who didn't often say the words, "I love you," but they worked long hours to provide for the family and give you everything you needed. It is likely that they express love through acts of service, or performing tasks to improve the quality of life of those around them.
If your partner is constantly complaining about dirty dishes in the sink or laundry on the floor, staying on top of household chores may be a simple enough way to make them feel truly loved by lightening their load, and lessening their burden.
Love Language #3: Receiving Gifts
Some people feel the most cherished when they receive a gift that lets them know you were thinking of them. This is not to be confused with being materialistic—people whose primary love language is receiving gifts may not necessarily need to be spoiled with expensive gifts. Sometimes just surprising them with flowers or their favorite snack on your way home from work is enough to make them feel loved.
If your partner's main love language seems to be receiving gifts, be sure to surprise them with presents spontaneously, and not just on holidays or birthdays.
Pay attention in conversation for cues about their favorite colors, foods, or places, as these kinds of details will help you choose gifts that will really stand out.
Love Language #4: Quality Time
For other people, there is nothing you could give them that would mean more than your undivided attention. Turning off your phone during date nights or at meals will go a long way to showing your loved one, "I'm here with you, and I'm present."
For someone whose love language is quality time, it is enough to simply be in your presence, even if you're not doing much.
We all lead busy lives and time is a precious commodity—choosing to spend quality time with your partner will assure them of their place in your life.
Love Language #5: Physical Touch
Finally, many people experience love most acutely through physical touch. This includes acts of high intimacy such as kissing or sex, of course, but for this person, non-sexual touching is equally as important.
Small gestures of affection such as holding hands, a hand on the knee while driving, or even just sitting in close proximity can convey feelings of love and security.
For this group, expressing physical affection in public may go even further to make them feel truly claimed and cherished by their loved one.
Being aware of these 5 Love Languages is Empowering
It is important to note that while we all have a primary love language, understanding all five is vital to maintaining thriving relationships. Everyone you come across will not love in the same way that you do, and learning how to speak other languages will go a long way to cultivate understanding. Knowing the love languages will enrich not just your romantic life, but your platonic family and friend relationships as well.
I hope that this helps.
For more on Dr. Gary Chapman's book or to take the online love language assessment, click here.
HAVE YOU EVER FELT LIKE YOU WERE GIVING YOUR ALL, OR TRYING EVERYTHING TO SAVE A RELATIONSHIP TO NO AVAIL? DO YOU WONDER WHY YOU FEEL STUCK ROMANTICALLY, NO MATTER HOW HARD YOU TRY TO WORK THINGS OUT? Call Dr. Logan Jones for a complimentary phone consultation at
646.798.8354.
Dr. Logan Jones is a New York City-based therapist. He offers counseling for those struggling with intimacy issues, low self-esteem, and communication blockages. He understands that we love best when we love ourselves first, and he wants to help you embark on your own journey of self-discovery. Take charge of your relationships and your life—book an appointment today!
Follow Dr. Logan Jones on Instagram for more daily inspiration: @drloganjones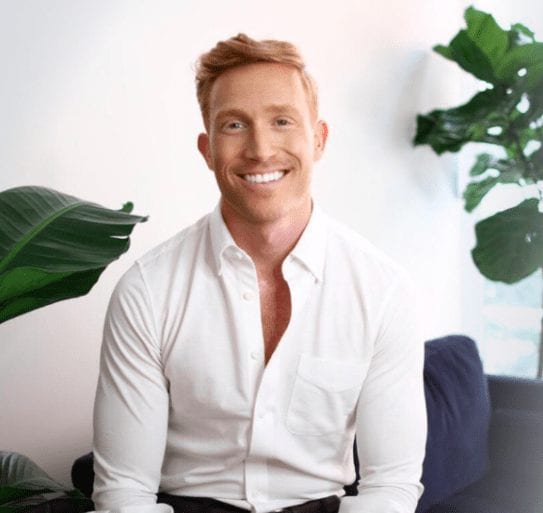 Dr. Logan Jones
is a psychologist in New York City. He utilizes a combination of cognitive-behavioral therapy (CBT) and insight-oriented psychodynamic therapy. His approach helps New Yorkers relieve symptoms and gain new insight.
No matter what you're going through, whether depression, anxiety, or PTSD, there is hope. If you are looking for therapy in NYC his psychotherapy practice is located in central Manhattan near Flatiron, West Village, NoMad Chelsea, or Union Square.