Self-Love, Authenticity, and Social Media
Self-Love, Authenticity, and Social Media
Self-love is all the craze nowadays; you can find thirty-day self-love selfie challenges and other trends on social media platforms like Instagram and Facebook.  There are blogs, books, and a plethora of resources all dedicated to the topic of self-love. But I wonder, do we truly understand what self-love is? What does it look like? How does it feel? Does mainstream media promote a true and authentic picture of integrity of what it means to love oneself beyond hashtag activism and affirmations?
I'm not so sure.
The age of social media has created a culture of constant exposure in which we have 24/7 access to the lives (albeit mostly edited and highly filtered) of those around us. Understandably, many people begin to compare themselves (consciously and unconsciously) to the people they follow online. The next person becomes more attractive and desirable,more  glamorous and chic, and more successful than us in an instant. We may find ourselves feeling so inadequate that we make changes to our lifestyles that are unhealthy, inauthentic, and unsustainable, or even abandon ourselves and pretend to be a different person entirely.
Take the MTV show Catfish, for example.  The show documents the realities of dating and relationships skewed by lies and false images shared online. On a particular episode I watched recently, a woman had been carrying on an online relationship with a man, but hid her true identity from him. She used images of another, in her words, "more attractive female" to garner attention from her male suitors. When confronted, she said she did it because a real picture of her wouldn't attract men. Sadly, her case is not unique. Episode after episode features people crippled by the fear of being rejected, isolated, or cast aside based on how desirable they appear online. The behavior exhibited on the show has become such a cultural phenomenon that the term "catfish" has found its way into the Merriam-Webster dictionary.
My question is, how can we promote love and acceptance when we're constantly trying to project or emulate someone else?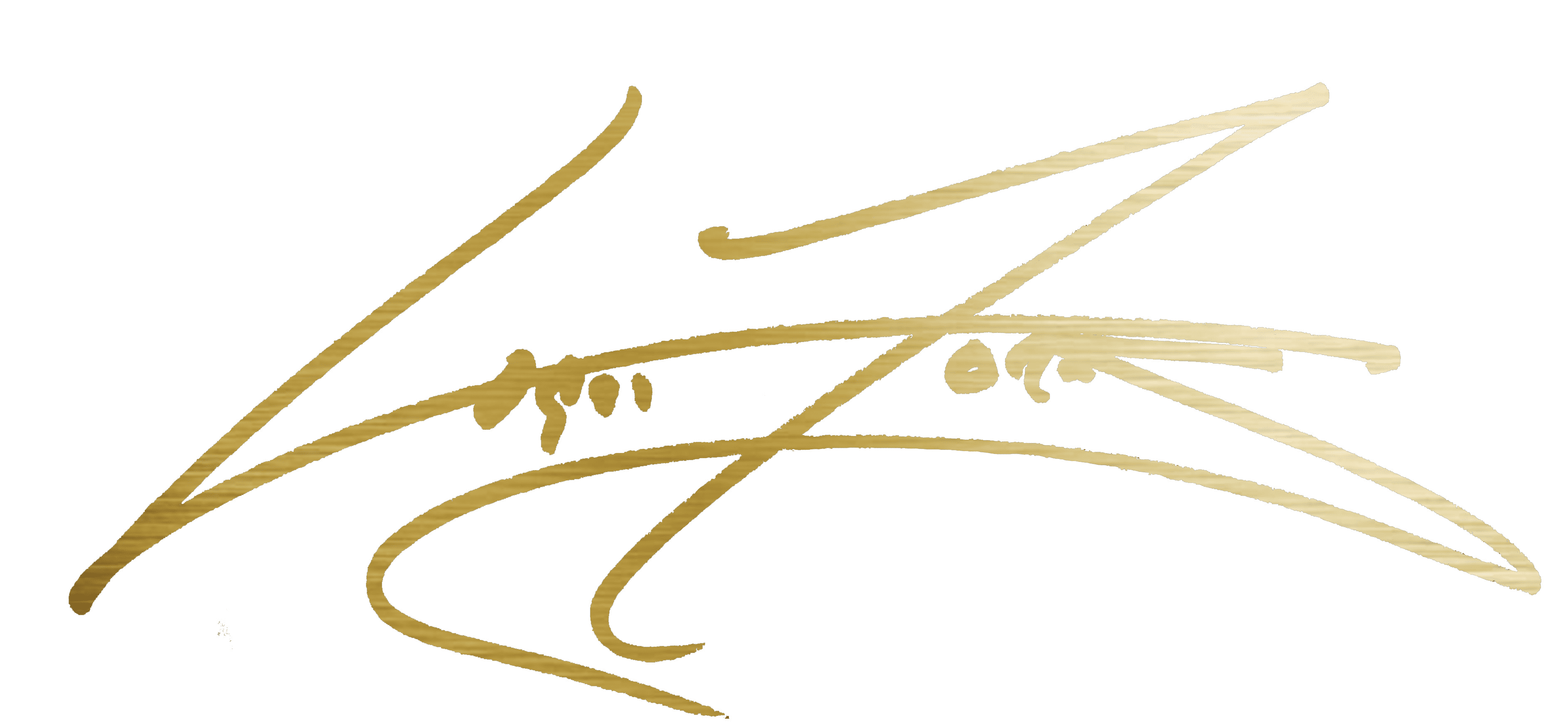 Studies have shown an alarmingly large number of people lie about, exaggerate, or fabricate their lives online. A British
study
found that of the 2,000 Facebook and Twitter users polled, only a meager 18% said that their posts were an accurate representation of their actual lives. A majority of people who date online lie on their profiles, or if they enter anonymous chat groups, they tend to lie there as well. Another
report
showed that ninety percent of participants in a study about online honesty said they aren't very  honest about the way they look or their appearance in some manner.
The truth is, the majority of the fabrications told online are over-exaggerations of the truth, rather than grand schemes, but the reason behind all the untruths remains: we are spreading illusions about our lives and appearances because deep down we are uncomfortable or unsatisfied with ourselves in some way. Maybe it is because we want to feel a sense of belonging, to feel more beautiful, sexier, cooler, more fun and more successful than we perceive ourselves to be.
The truth is, we are each MORE than enough just as we are.
Logically, we know this, and we preach all the right things—know yourself, be yourself, love yourself—and yet, we still fall into the trap of being inauthentic online.
The more we twist the truth, the more we chip away at the idea that we are enough just as we are. True self love is RADICAL self-acceptance.
We need to remember the truth of who we are. When we align ourselves with the fundamental goodness within, then the universe aligns with us and yields what is meant for us. We attract what we believe we deserve, and that which we desire comes more easily to us once we are in the state of mind to attract it and accept it, and acceptance means we have to be more authentic.
Strive to progress, not impress.
Our power doesn't lay in filters and photoshop, it lays in our authenticity and individuality. The internet has opened us up to a whole new world of communication, but like any superpower, it can be used for good and noble purposes, or for maligned and fear-based beliefs. Allow self-love, acceptance, and compassion for self and for others to be at the center of your interactions online. When you live a life of authenticity, that is true self-love, and peace.
DO YOU STRUGGLE WITH ACCEPTING YOURSELF? DO YOU FEEL COMPELLED TO COMPARE YOURSELF WHAT YOU SEE ONLINE? Contact Dr. Logan Jones today for a complimentary phone consultation at 646.798.8354.
Dr. Logan Jones is a psychologist serving clients at his New York City private practice. He works with people struggling to express themselves more authentically. In the age of social media, it's easy to get swept away in comparing ourselves to the pictures people paint online. Dr. Logan understands the effects these comparisons can have, and works with people to minimize feelings of inadequacy and to live more fully.
Set up an appointment with Dr. Jones today.
For more daily inspiration, follow Dr. Logan Jones on Instagram:
@drloganjones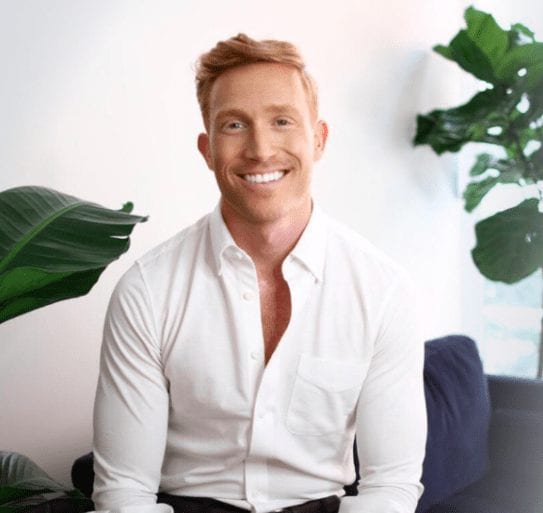 Dr. Logan Jones
is a psychologist in New York City. He utilizes a combination of cognitive-behavioral therapy (CBT) and insight-oriented psychodynamic therapy. His approach helps New Yorkers relieve symptoms and gain new insight.
No matter what you're going through, whether depression, anxiety, or PTSD, there is hope. If you are looking for therapy in NYC his psychotherapy practice is located in central Manhattan near Flatiron, West Village, NoMad Chelsea, or Union Square.