Practicing EMPATHY To Enhance Your Relationships
PRACTICE EMPATHY TO ENHANCE YOUR RELATIONSHIPS
Sometimes, no matter how much we love or connect with a person, it can prove difficult to maintain a connection that endures all. Obstacles, differences of opinion, and unexpected life circumstances often crop up that put our bonds to the test. It is in these moments that we are shown the importance of practicing empathy as a way to relate to others and strengthen our relationships. So, what is empathy?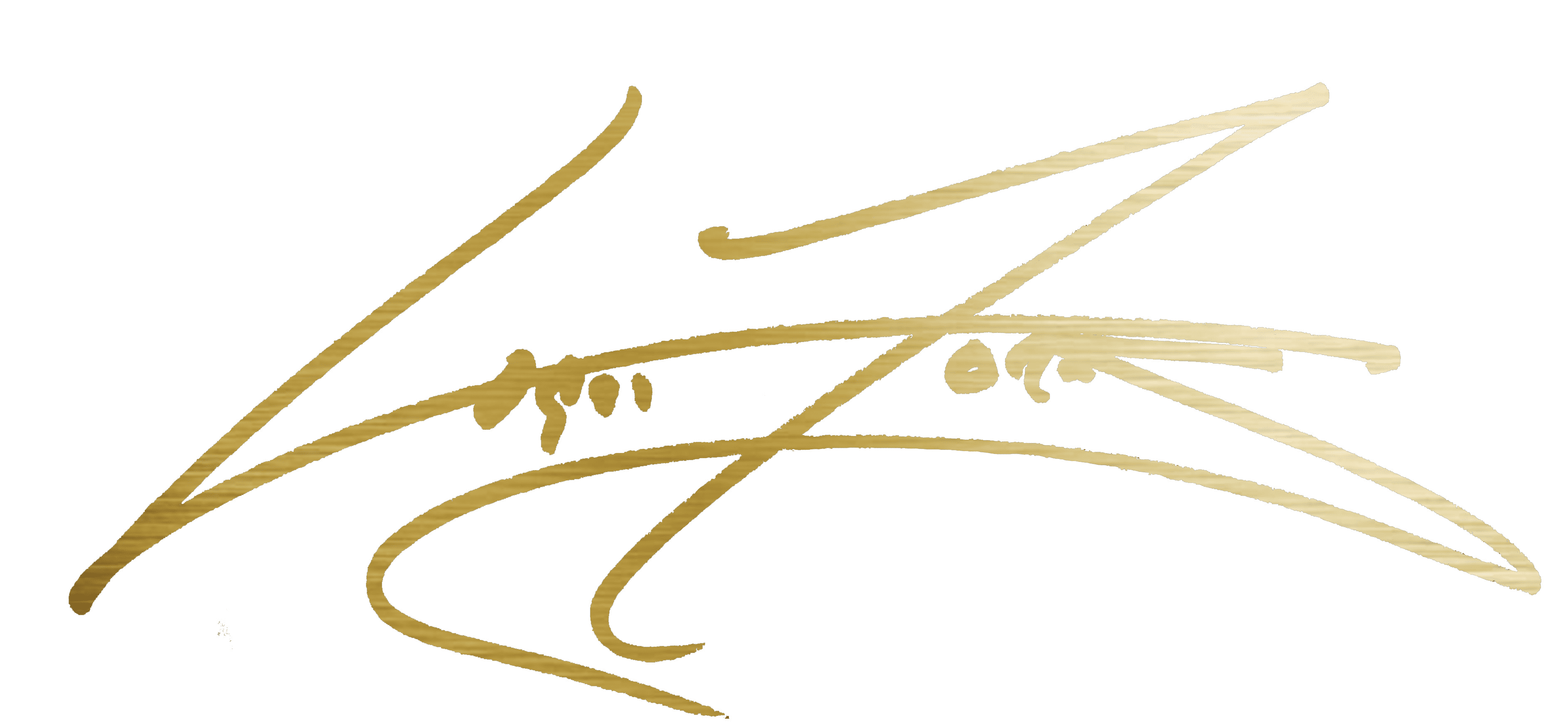 Often times, people offer understanding that is only surface-level; we may struggle to comprehend circumstances, feelings, or perceptions outside of our own experiences. This can translate into support that is well-meaning, but hollow. We say things like, "cheer up," or "I hope you feel better," and while we may mean them earnestly, they do little to make the other person feel truly understood or consoled. This can be a point of conflict in relationships of all kinds–romantic, platonic, and familial. When we attempt to offer support without exercising true empathy, our good intentions often spiral into undesirable outcomes such as pity, condescension, or the desire to "fix" others. Only empathy enables us to offer true support to those we care about most.
Below, find some ways you can begin to practice empathy as a way to enrich your relationships and sharpen your interpersonal skills:
PRACTICING EMPATHY TIP #1: LISTEN TO UNDERSTAND, NOT TO GIVE ADVICE OR "FIX".
Many times, our desire to help or to be of service gets the best of us, and we jump the gun, offering advice where it is not needed (or requested). Despite our best intentions, unsolicited advice is often a great way to make someone feel small and unheard. The next time someone comes to you with a problem, simply listen to what they have to say. In other words, don't try to fix the situation. You may notice that they might never actually ask for your opinion; it is quite possible that they just needed to vent to a friendly ear. One of the most empathetic things you can do is to listen and say, "I hear you. I understand why you would feel that way." This makes people feel validated and less alone.
PRACTICING EMPATHY TIP #2: ASK QUESTIONS.
If you do feel compelled to respond, try asking a question that prompts the other person to feel heard. "I see, and how does that make you feel?" "That is awful. Is there anything at all I can do to help?" Something as simple as this lets the person know that they have been heard, and that you are there for them. Asking a question also allows the other person to take a brief break from any emotional struggle to reflect upon what exactly they may need in that moment.

PRACTICING EMPATHY TIP #3: LEAVE ALL JUDGEMENT AT THE DOOR.
A true key to empathizing is to refrain from judgement. This does not mean that you must always agree with the other person's viewpoint. If, when listening to a frustrated friend or loved one, you find yourself in disagreement, pause and try to put yourself in the other person's shoes. Remember that they are a unique person with a unique set of life experiences that have led up to this moment and their current interpretation of the situation. Understand that they are not obligated to feel, see, or understand things the same exact way that you would, but their pain is real, nonetheless. Intently listening to someone else's life experience without judgment can help develop an understanding only empathy can create. It helps one to see the world from beyond his or her perspective. It can also help you become more imaginative about how to manage your own challenges in life, as you attempt to put yourself in another's position.
PRACTICING EMPATHY TIP #4: VALIDATE THE OTHER PERSON'S THOUGHTS AND FEELINGS.
Being empathetic requires you to go outside of yourself and be of genuine service to someone. It is comfortable and reassuring for us to know that we are not alone, that your feelings have merit, and that you are not "crazy", despite how you may feel. When empathizing with someone, it is very helpful to validate the way that they might be feeling. Try saying something like, "I understand," or, "It's natural to feel that way sometimes. You'll get through this." Offering words of encouragement or comfort go a long way to making others feel genuinely uplifted.
PRACTICING EMPATHY TIP #5: PRACTICE EMPATHY FOR YOURSELF.
Before we can extend empathy to others, it is important that we learn how to be empathetic to ourselves. As we develop compassion and patience for ourselves — our perceived flaws, mistakes, and shortcomings — we grow to become more tolerant of imperfection in others.
Empathy strips away judgement and bridges the gap between us with love.
The more we work on loving ourselves unconditionally, the more easily we can extend that pure love to the next person. Practicing with daily affirmations is a wonderfully powerful way to begin to practice empathy with yourself that will inevitably blossom outward into your dealings with family members, friends, lovers, and even strangers.
Remember, when someone chooses to share a bit of their hardships with you, they are giving you a gift of their trust and vulnerability. The best way to honor that gift is to come to the table with an open heart and open mind. Practicing empathy allows you to be contribute to better and brighter communal pool of human energy.
WOULD YOU LIKE TO DEVELOP COMPASSION AND EMPATHY SKILLS FOR YOURSELF AND OTHERS?
Dr. Logan Jones is a NYC counselor. He provides therapy for people struggling with intimacy in their personal and professional relationships. Working with his clients enriches his life. His practice is located near Flatiron, Chelsea, NoMad, Union Square and the West Village. Contact him today for a complimentary phone consultation.
Follow Dr. Logan Jones on Instagram for more daily inspiration: @drloganjones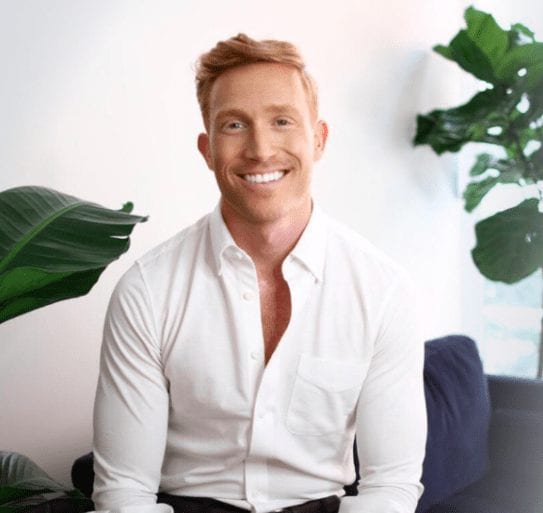 Dr. Logan Jones
is a psychologist in New York City. He utilizes a combination of cognitive-behavioral therapy (CBT) and insight-oriented psychodynamic therapy. His approach helps New Yorkers relieve symptoms and gain new insight.
No matter what you're going through, whether depression, anxiety, or PTSD, there is hope. If you are looking for therapy in NYC his psychotherapy practice is located in central Manhattan near Flatiron, West Village, NoMad Chelsea, or Union Square.