6 Tips for Gratitude as a Way Of Life
6 Tips for Gratitude as a Way Of Life
What is gratitude? We have all heard the word and have been encouraged to be grateful, but what does it mean to practice gratitude as a way of life?
Gratitude is a way of life, it is the active practice of thankfulness and appreciation. When we allow ourselves to be led by a spirit of gratitude, amazing things happen.

.
Like all other feelings and emotions, gratitude begins with the thought we consciously choose for ourselves. What thoughts are you entertaining in your mind? Are they full of appreciation for the people and things around you? Being grateful can be as simple as sending positively-charged thoughts out into the Universe to give thanks for all that you have and all that you are.
Gratitude can also be conveyed in our actions, like giving a gift, a kind word of thanks, or an an expression of appreciation to another person. Readiness to show appreciation and thankfulness are the basics of how gratitude functions, but maintaining an appreciative mindset regardless of circumstances is how you commit yourself to gratitude. In other words, gratitude as a way of life means maintaining that positive air of thankfulness, even when it's difficult.
When we are able to focus on the good and be grateful for life despite our struggles, we emit an energy that attracts healing, progress, and growth.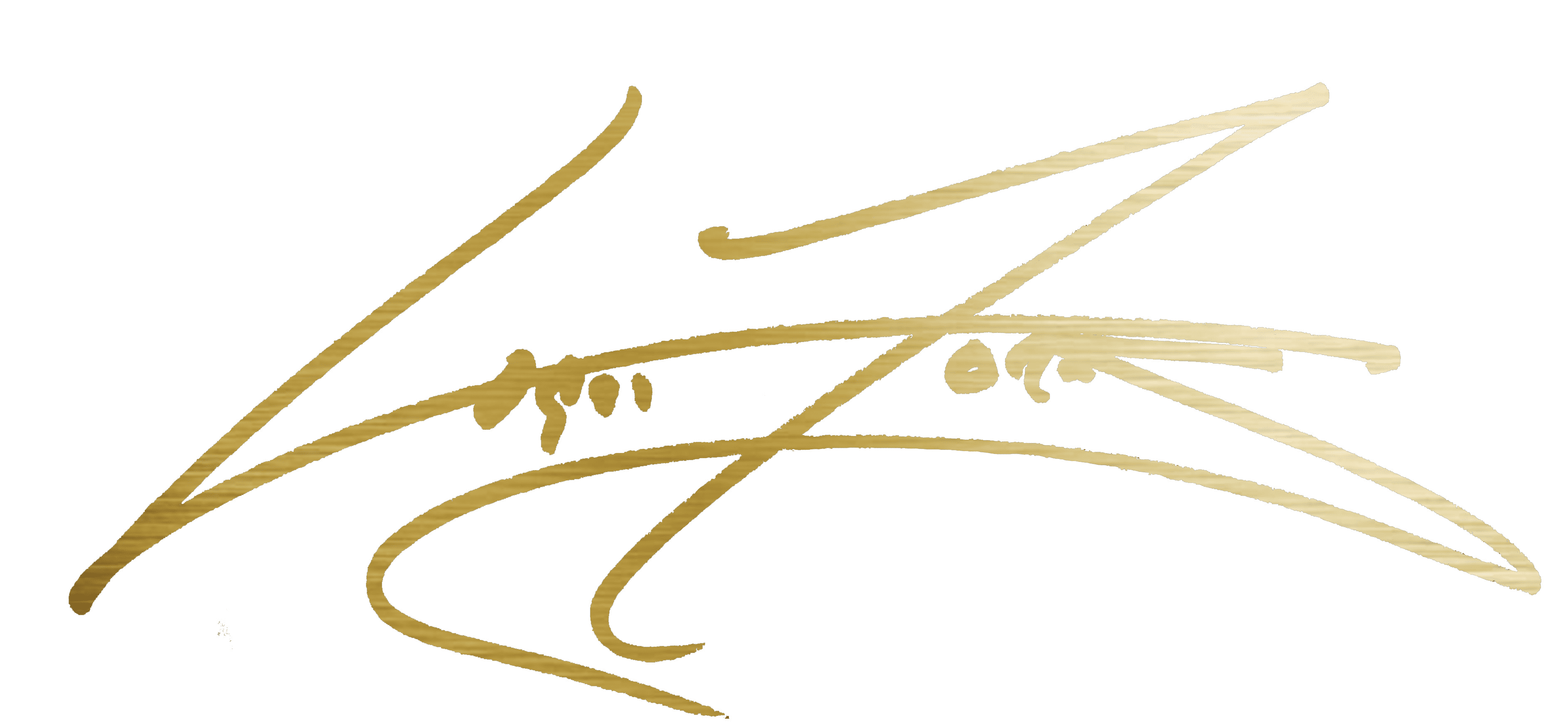 Gratitude can be used as a form of loving communication between family members, partners, co-workers, friends, and even strangers. Every moment we are alive and interacting with other beings, we should be demonstrating gratitude.
Here are six tips on how to live a life full of gratitude:
Gratitude Tip #1: Make gratitude a choice, not a reaction
Try not to wait for good things to happen to demonstrate your gratitude. Think of gratitude as your underlying foundation; operate from a place of being thankful, even without an outside prompt or motive.
Gratitude Tip #2: If you desire something, be grateful before you receive it
Oftentimes, we repel the things we desire the most by focusing intensely on the sense of lack. Instead, try affirming and expressing gratitude for your desires before they manifest in your life. This attitude of gratitude will show the world how you vibrate at an elevated energetic level, and tells the Universe that you are open and ready to receive that which you ask for.
Gratitude Tip #3:  Associate your desires and capacity with appreciation rather than stress
When life doesn't go quite the way we envisioned it, we can fall into a pattern of self-pity and lament. We begin to view our circumstances as a curse or a trap, rather than remembering the many things around us that we can be grateful for. Shift your focus to the hidden opportunity in every situation you perceive to be negative. For instance, instead of saying, "I hate my job," try saying, "I am thankful to have a job that allows me to support myself and my family." Instead of, "I'm tired of being single," try, "I am grateful for this time to learn myself, my needs, and how to be self-reliant."  
Gratitude Tip #4: Actively seek out fun and joy
You get what you focus on for, so focus on the things that bring you joy. Whether it's through a creative hobby, physical activity, or any other contemplative practice, make time for things that you enjoy, and watch the gratitude flow freely.
Gratitude Tip #5: Celebrate yourself when you notice your thoughts changing
Any amount of growth and progress begins in the mind before it manifests in the physical world. Therefore, being grateful is not just celebrating a new job or accomplishment–it's also celebrating the evolution in mindset that enables you to reach your goals. When you recognize a shift in your thought process—be that practicing more positivity, silencing negative narratives, or improving your own self-talk—those are intangible milestones to be grateful for as well.
Gratitude Tip #6: Attempt to say thank you as many times as you can in a day
Lastly, incorporate gratitude into your daily life simply by saying "in this moment, I am thankful for…" When a stranger holds the door, when someone gives you a gift or a compliment, for every other small act of loving kindness—all of these are opportunities to practice and express thanks. When you open your heart to the world, you'll find that the world opens its heart to you. Hopefully you will slowly discover that there are more opportunities to give thanks than you would imagine.
Taking moments throughout the day to pause and remember to be grateful can help align your thoughts with the vibration of gratitude. Adding alarm reminders on your smartphone such as "open your heart" or "expand your love" is a great way to help jump start your transition into a more grateful disposition. Remember, long-term change takes time as you practice and flex new mental muscles, but making the shift toward gratitude will magnify the possibility of your life many times over.
DO YOU NEED ASSISTANCE OPENING YOUR HEART TO GRATITUDE? DO YOU HAVE TROUBLE EXPRESSING GRATITUDE TO PEOPLE IN YOUR LIFE? Contact Dr. Logan today.
Dr. Logan Jones is a New York City-based psychologist. He works one-on-one with people seeking assistance with expanding their self-image, confidence, and ultimately reaching the potential they hold within. His practice is located near Flatiron, Chelsea, NoMad, Union Square and the West Village. Contact him today for a complimentary phone consultation at  646.798.8354.
Follow Dr. Logan Jones on Instagram for more daily inspiration: @drloganjones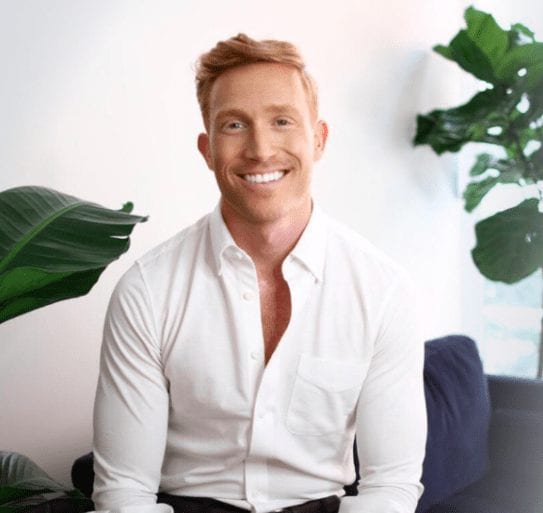 Dr. Logan Jones
is a psychologist in New York City. He utilizes a combination of cognitive-behavioral therapy (CBT) and insight-oriented psychodynamic therapy. His approach helps New Yorkers relieve symptoms and gain new insight.
No matter what you're going through, whether depression, anxiety, or PTSD, there is hope. If you are looking for therapy in NYC his psychotherapy practice is located in central Manhattan near Flatiron, West Village, NoMad Chelsea, or Union Square.