3 ESSENTIAL TIPS ON HOW TO HEAL EMOTIONAL WOUNDS AND TRAUMA
3 ESSENTIAL TIPS ON HOW TO HEAL EMOTIONAL WOUNDS AND TRAUMA
When we think of the term "healing", we tend to first think of a physical injury— a broken bone, a strained muscle, an open wound. We can acknowledge that each require time, rest, a tender touch, and medical attention in order for healing to take place and occur properly so that all is restored . But what happens when the wound is an emotional one?
WHAT IS EMOTIONAL TRAUMA?
Just like the traumas that the body endures, we must not fail to recognize that we each experience a range of emotional traumas as the result of life's many hardships. An emotional trauma is one suffered by the mind, heart, or spirit, and can stem from any number of experiences, including the loss of a loved one through death, a bad breakup, or divorce; surviving abuse or emotional neglect; or sudden financial hardships and the loss of property. Emotional traumas can often be difficult to detect because symptoms manifest differently from person to person. Some might fall into a state of isolation and deep depression, others might mask their pain with drugs, alcohol or some other acting out behaviors, and still more might appear to carry on, as if it's business as usual.
Because issues of the mind and heart are harder to detect, and thus easier to hide, from the outside world, we fool ourselves into dismissing or ignoring or avoiding them in an effort to convince ourselves that we are okay and should just "move on". But just like any physical wound, a broken heart requires attention, care, love, and healing.
So, how does one go about healing from an emotional trauma or tragedy? THE BEST COURSE OF ACTION IS TO BE AN ACTIVE PARTICIPANT IN HEALING.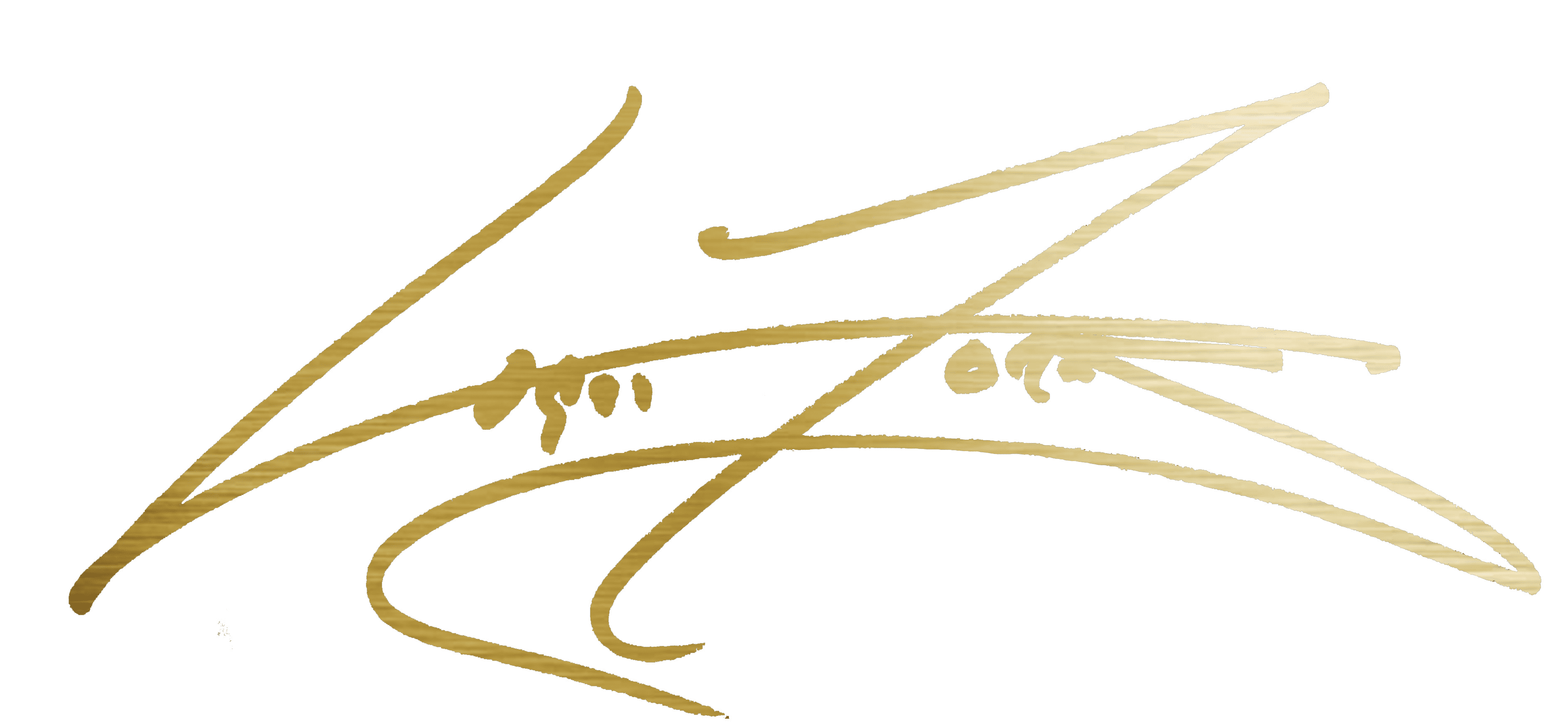 HEALING TRAUMA TIP #1: PRACTICE IDENTIFYING THE CAUSE
Just like a physician will provide an examination and diagnosis for any physical ailment, ailments of the mind, heart, and spirit must also first be acknowledged and identified before they can be treated. As a therapist, identifying the root-causes of clients' emotional pain and suffering is part of my mission. So often we walk around carrying pains we don't even remember picking up and carrying with us through life. Sometimes this pain manifests in early childhood and stays with us as we navigate our adult lives. Other times sudden shifts or unexpected life changes throw us into a crisis of identity that leaves us reeling. Either way, you will not be able to  release the pain you have been carrying and burdened by if you don't know that you're holding onto it, and you cannot heal what you invalidate or resist to acknowledge. Meeting with a therapist or professional counselor who you feel is accepting and supportive is a fantastic opportunity to get in touch with your pain, suffering, and general discomfort associated with healing, in order to address the underlying trauma.   If, like many people, you are reluctant to see a professional—or if professional help is not available to you, for whatever reason—you can still begin to understand the causes of your pain through self-assessment and honest self-examination. Look at the people in your life, determine who and what is triggering your suffering, and take note (maybe even, like in a journal). Even if you cannot improve your emotional state right away with the help of a therapeutic person, simply taking stock of what is causing your discomfort is a significant first step in progress or growth, healing, and transformation.
HEALING TRAUMA TIP #2: PRACTICE MINDFULNESS
Practicing mindfulness, or being self-aware and present in the current moment, is a vital component to a peaceful life at any stage, especially in the aftermath of an emotional trauma. There's a reason why people need to take time off from work and social engagements after sustaining a breakup, or significant loss. Slowing down allows us to acknowledge and validate our pain and wounded feelings instead of masking it with busy schedules or obligations.   Additionally, because mindfulness aligns you with the power of now, the present moment, the traumas of your past will slowly begin to have less control over your emotional state. I tell my clients that healing occurs in the present, not by drudging through all of the trauma and infinitum. We may revisit the traumatic moments as a means of releasing the pain and so that the wound can be uncovered and therefore healed, but we do not live in the past or linger there for too long. Once you get to the root cause of your pain, you must lean into it and allow yourself to release it. The past only exists in the mind, and where you once were a victim, you can now choose to be a survivor by focusing on the beautiful opportunities available to you in present moment.
HEALING TRAUMA TIP #3: PRACTICE PATIENCE
Another crucial aspect of emotional healing is remaining patient. We all know that if you pick at a wound, it won't heal. If you don't rest a strained muscle, you risk further damage. The same is true of an emotionally bruised heart. Stop interfering, and give yourself real time to heal; you cannot put a deadline on your progress. Understand that while the choice to heal can be made in any given moment, it may take a significant part of a lifetime to heal deeply-rooted suffering. Rushing yourself will only result in more distress, so breathe, speaking loving words of encouragement to yourself, and be proud of every step you are taking towards repairing your mind, heart, and spirit.
ARE YOU PREPARED TO HEAL EMOTIONAL WOUNDS THAT ARE KEEPING YOU STUCK?
Dr. Logan Jones is a therapist in NYC. He provides therapy for stress, anxiety, depression, intimacy issues, and coaching for entrepreneurs, creative professionals, adults, and LGBT clients. His passion is to help people find healthier perceptions of themselves and strengthen their relationships so that they may feel more peaceful, complete, whole, and safe. His practice is located near Flatiron, Chelsea, NoMad, Union Square and the West Village. Contact him today for a complimentary phone consultation.    Follow Dr. Logan Jones on Instagram for more daily inspiration: @drloganjones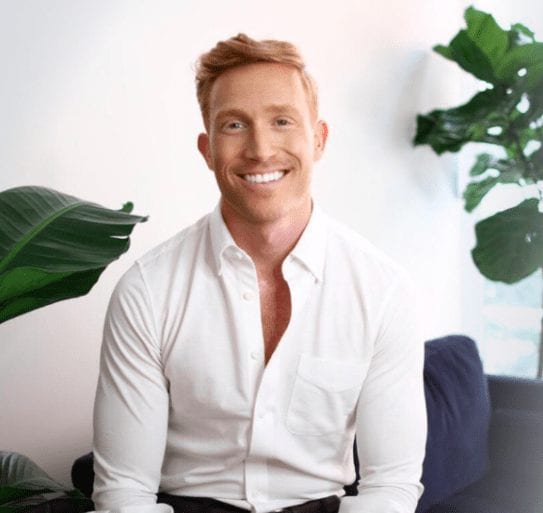 Dr. Logan Jones
is a psychologist in New York City. He utilizes a combination of cognitive-behavioral therapy (CBT) and insight-oriented psychodynamic therapy. His approach helps New Yorkers relieve symptoms and gain new insight.
No matter what you're going through, whether depression, anxiety, or PTSD, there is hope. If you are looking for therapy in NYC his psychotherapy practice is located in central Manhattan near Flatiron, West Village, NoMad Chelsea, or Union Square.