PRACTICE WHO YOU WANT TO BE AND INVITE POSITIVE CHANGE INTO YOUR LIFE
PRACTICE WHO YOU WANT TO BE AND INVITE POSITIVE CHANGE INTO YOUR LIFE
Practicing who you want to be isn't faking it 'til you make it. It is making the conscious decision to live your life purposefully, each hour of every day. If you want to accomplish what you set your mind to accomplish, and grow into the person you know you were born to be, you can begin by making the choice to use the resources you have at your fingertips in the present moment and embrace NOW as the optimal time to practice being the person you want to become.
It's one thing to dream and write about your goals,
and it's another thing to live them.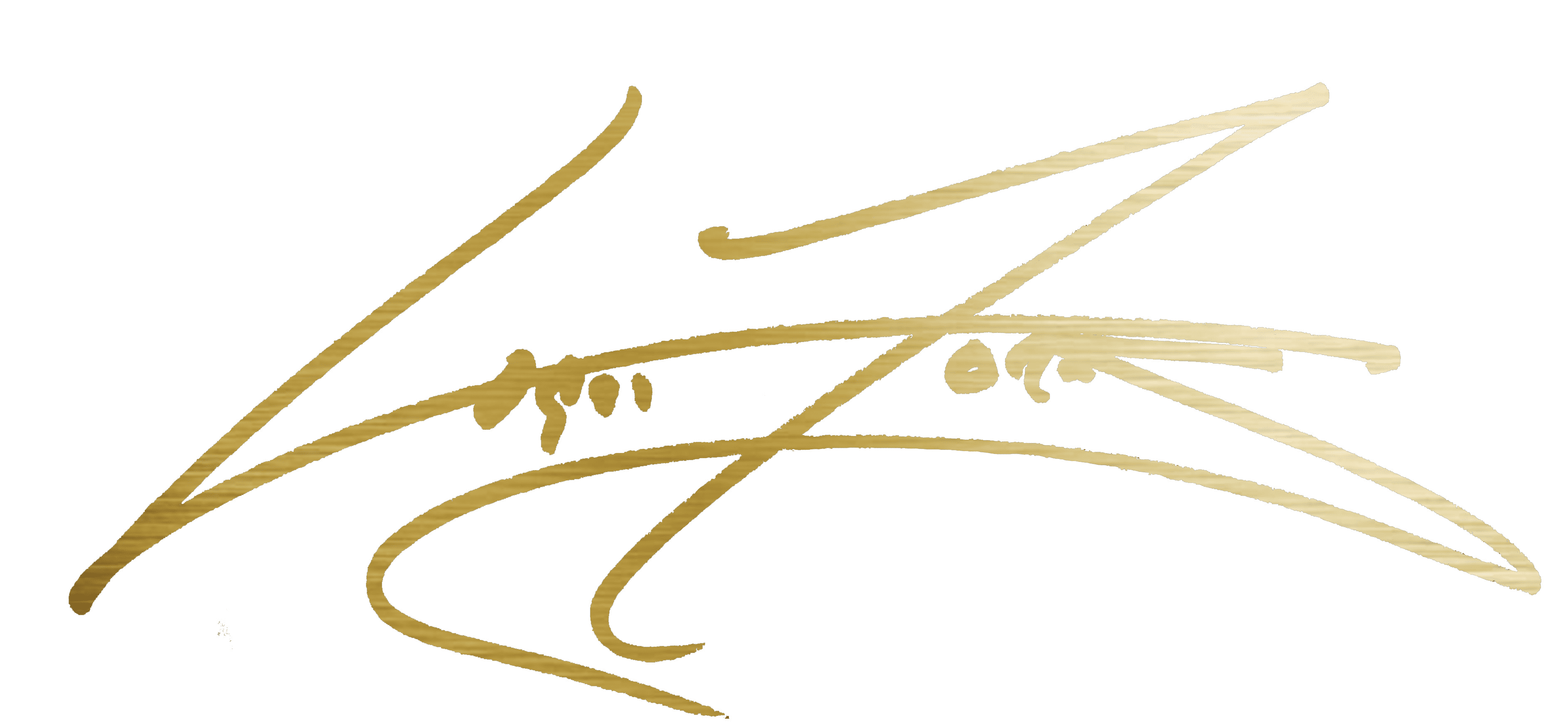 So you may ask: How can I take responsibility for my personal growth and the trajectory of my life? Make the commitment and start where you are. Elevating your consciousness  requires affirmative organization of your thoughts and intentional action. Practice who you want to be; practice the life you want to live.
Practicing who you want to be simply means you ACT with INTENTION on your ideas and core beliefs, instead of passively leaving them in the theoretical stage.
WHO YOU WANT TO BE IS WAITING FOR YOU TO WAKE UP.
We are all natural-born creators, but somewhere along the line we forget that we hold the power to craft our own realities. We dream and imagine about how our lives are supposed to look, and then we convince ourselves that we may not reach the grand destinations we've imagined. So, how do we reclaim that innate creative, life-affirming  power? We take daily action toward creating situations for optimal growth so that we can live the life we want for ourselves.
THE OPPORTUNITY FOR PRACTICE IS ALL AROUND YOU; SEIZE THE OPPORTUNITY.
After work, instead of coming home and scrolling through your phone or watching Netflix, try reconnecting with old friends and loved ones. Take a moment to reflect on the things you are grateful for. If you want to propel your professional life forward, try sending out a few network-building emails and showing the world what you have to offer. Listen to your favorite  TED talk, write aspirational notes about something that excites you, or connect with a like-minded individual that will inspire you and help keep you accountable. Sign up for evening courses online or at a local college to enhance your skill set and to be surrounded by a community that feeds your creativity and intellectual striving. Join local community groups or meet-ups in the area of your interests, or sign up for a life coach or career counseling. Whatever your approach, do something that the person you want to be would do with the resources available at your fingertips and right outside of your doorstep. Thanks to the internet, there are countless valuable, free and cost-efficient resources out there — all you have to do is make some time to seek them out and invite the opportunities into your life. In this moment, ask yourself who you want to be, figure out what the best version of you would act like, and work towards it daily.
Your life will change when you start emulating
the behavior of the person you wish to become.
PEOPLE WILL NOTICE YOUR GROWTH AND BE INSPIRED BY YOUR TRANSFORMATION.
When you begin to align with your true self, people will start to notice, and you will attract everything you need to propel yourself forward. We can either live life deepening our practice of self-development, or we can go around in circles, living a shallow life, delaying achieving our goals. To get into the right frame of mind and to get yourself where you want to be, listen to or read affirmations that align with the more radiant vision that you have for yourself. Speak the affirmations silently or aloud throughout the day, believe the words that you speak, and take actions to move closer to the goals you have set for yourself.
BE PATIENT AND HAVE FAITH IN THE GOOD TO COME.
As the saying goes, Rome was not built in a day! This process takes patience and time. Just like starting a new workout or diet routine, it takes real time and effort to see the results of all the hard work you have put in. If you are consistent with your daily practice, then eventually, not only will you begin to see the results, you will also begin to feel the changes in your mind, body, and spirit as they manifest and become true for you. Your practice will slowly evolve into to a completely new lifestyle, which is a more natural state of living – the remembrance of your fundamental goodness and innate inner wisdom and power. ou won't have to fake it 'til you make it. Your authenticity will foster growth and is the next phase of your personal evolution, so get out there to create your vision, align your behavior, and bear witness to yourself as you blossom into who you were always meant to be – radiant, powerful, and inspiring.
ARE YOU WILLING TO PRACTICE AND INVITE POSITIVE CHANGE INTO YOUR LIFE?
Dr. Logan Jones is a psychotherapist in central Manhattan. He provides therapy for stress, anxiety, depression, intimacy issues, and coaching for entrepreneurs, creative professionals, and  adults, who want to make positive changes in their lives.. His passion is to help people find healthier perceptions of themselves and strengthen their relationships so that they may feel more peaceful, complete, whole, and safe. His practice is located near Flatiron, Chelsea, NoMad, Union Square and the West Village. Contact him today for a complimentary phone consultation. 
Follow Dr. Logan Jones on Instagram for more daily inspiration: @drloganjones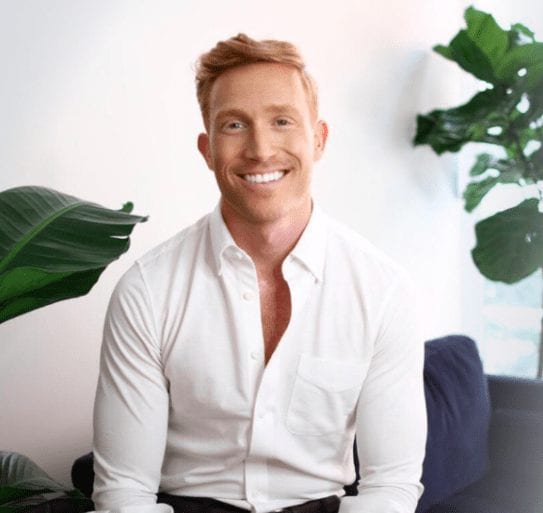 Dr. Logan Jones
is a psychologist in New York City. He utilizes a combination of cognitive-behavioral therapy (CBT) and insight-oriented psychodynamic therapy. His approach helps New Yorkers relieve symptoms and gain new insight.
No matter what you're going through, whether depression, anxiety, or PTSD, there is hope. If you are looking for therapy in NYC his psychotherapy practice is located in central Manhattan near Flatiron, West Village, NoMad Chelsea, or Union Square.